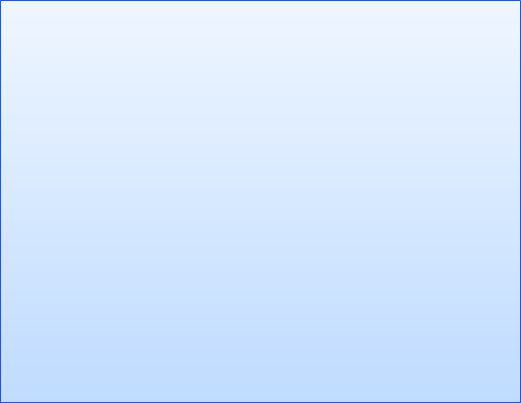 Need an approved supplier / distributor to place your order through?
---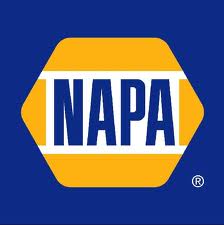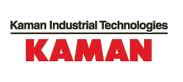 You can order direct from our Order Desk at 610-906-3549, or if you need to place your order through your company's approved suppliers then we accept orders from the following recognized partners (we're already in their systems):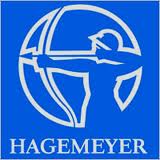 Don't see your supplier / distributor here?

No problem, just have your preferred supplier/distributor give us a call and we'll be happy to set them up and get your order processed promptly.