Annealing Pads: High Temperature and Heat Resistant

1000°F - 3000°F

Annealing pads provide high temperature and heat resistant padding for materials in the annealing process.

A variety of materials from 1000°F to 2300°F continuous exposure is available: DeltaGlass, InSilMax, CerMax fabrics, felts and papers.

Available in many weights and thicknesses, with plain or anti-fray finishes.

Material widths are 40" or 60".

Available by the yard or in roll lengths of 50 yards.

Fiberglass, vermiculite coated fiberglass, silica and ceramic fabrics.

Very High-Temperature
Annealing Pad Fabric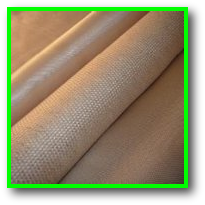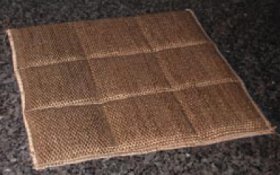 Click Image

To Open
Catalog Page


Share this page.....

12/18