Graphite Crinkled / Corrugated Tape:
High Temperature, Heat & Flame Resistant
950°F / 510°C to 5400°F / 2982°C Continuous Exposure

This high temperature, heat and flame resistant graphite crinkled tape will withstand temperatures of 950°F / 510°C continuous exposure in normal atmospheres, and up to 5400°F / 2982°C in low oxygen atmospheres.

This sleeve resists molten splash and welding splatter very well as it cannot stick to the graphite.


Very High-Temperature Graphite
Crinkled Tape
Part Number T-GR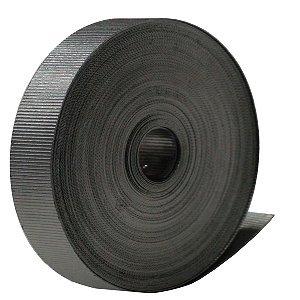 Share this page..... Click Image
To Open
Catalog Page



03/18