 Silicone-Ceramic High Temperature Potting Compound: 2 part
FlameShieldä UC-2715

This is a silicone-bonded, ceramic-filled high temperature adhesive and potting compound that can be used in a wide range of applications up to 900°F (482°C).

Some applications include potting high power resistors and cartridge heaters. Features excellent dielectric strength and moisture protection.

This product ships as hazardous.
Part Number
UC-2715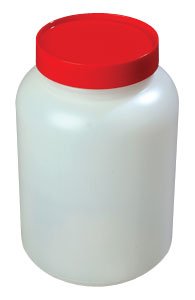 Primary Component: Fused Silica - Silicone
Max continuous temperature: 900°F / 482°C
Dielectric Strength, volts/mil: >250
Moisture resistance: Excellent
Porosity After 900F, %: <1.0%
Shrinkage, % at 900F: <1%
Color: White
No. Of Components: 2
Mix Ratio, powder:liquid: 2.4:1
Mixed Viscosity, cP: Paste
Recommended Cure: 16-24 Hours @ room temperature +30 min @ 150-450F

Click Image
To Open
Catalog Page



Share this page.....
12/18