Protection Sleeve and Materials for Plasma Torch Cutting
Head & Welding/Cutting Cable/Hose Protection
High Temperature, Heat, Weld Splatter
Plasma cutting torch heads and cable/hose assemblies can take a lot of abuse from weld splatter: protecting them is easy with our line of sleeves, retrofit sleeves and fabrics.

Designed to protect from heat, high temperature, weld splatter - these protection sleeves extend the life of your cutting equipment.
Silicone rubber coated fiberglass protection materials withstands Molten Splash & Welding Splatter. Withstands 500°F / 260°C continuous exposure; 2200°F / 1205°C for periods up to 15 minutes and short flash excursions to 3000°F / 1650°C.
Catalog Page & Pricing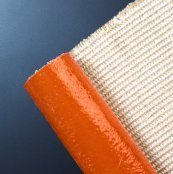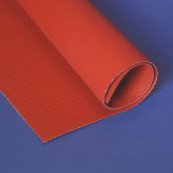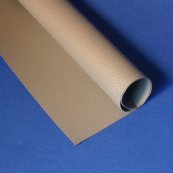 SplashGuardä SR 18oz/yd2 fireblanket: coated two sides
SplashGuardä SR 34oz/yd2 fireblanket: coated two sides
SplashGuardä 50 and 98oz/yd2
coated one side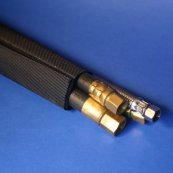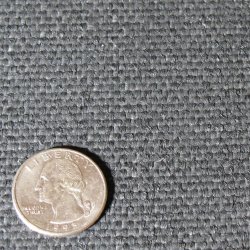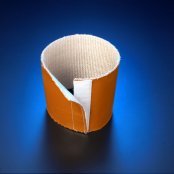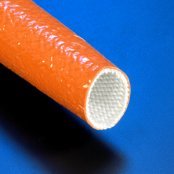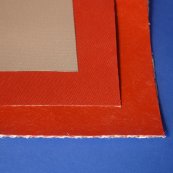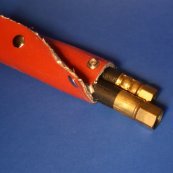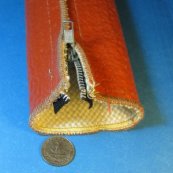 Share this page..... Click Image
To Open
Catalog Page


1/15

Neoprene coated WeldShield Fabric