Wood & Pellet Stove / Smoker / BBQ Access Door Gasket Seal Tape & Rope
High Temperature, Heat and Flame Resistant

Gasket Seal Ropes, Tapes and Tadpole Tapes for Wood Stove, Pellet Stove, Smoker and BBQ Access Door and Hopper Lids.

Plain Fiberglass, Graphite Coated Fiberglass, Vermiculite Coated Fiberglass, Silica and Ceramic Fiber versions available.

Most ropes are fitted into channels. Most tapes are held in place with grab bars or strips.

Tadpole tapes and rope with mounting clips are also available.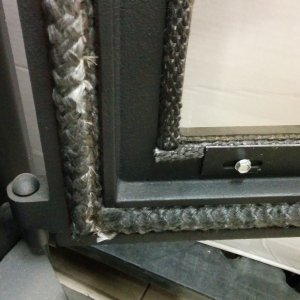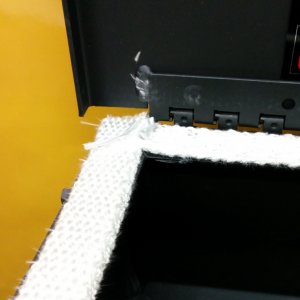 Glass mounting tape and door
sealing rope examples
Pellet stove hopper gasket tape with adhesive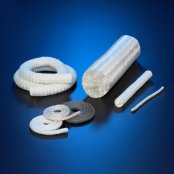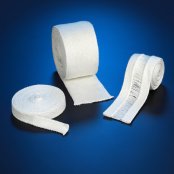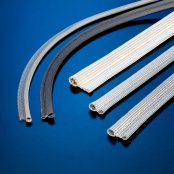 Share this page.....
2/18

Please contact our tech support for a recommended product for your application