Silicone Rubber Printing Ink - High Temperature Heat Resistant
Sil-InkTM silicone rubber printing ink can be used for all printing applications except ink jet, and airbrush that uses an electric powered sprayer.

Available in Black, White, Blue, Yellow, Silver, Red, Brown, Green, Gray, Orange, Violet, Gold.

This ink has very good adhesion to silicone rubber and other types of rubber.

The SL version of this ink is a slower drying version with excellent adhesion to silicone rubber

Black is available in pint, quart and gallon size. Other colors are available in one gallon sizes. SL version is only available in Black, White and Blue, and only in one gallon size.



For an extensive selection of high temperature uncured silicone sealants, adhesives, gels, coatings, dips, paints and inks, please visit
www.siliconetechnologies.com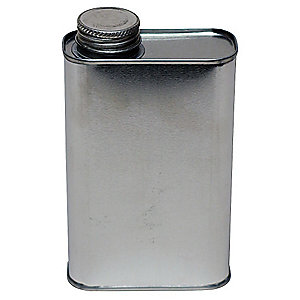 3/18


Share this page..... Click Image
To Open
Catalog Page