High Temperature Corrosion Protection Coating - Ceramic / Silicone
FlameShieldä UCCPC

These are unique high temperature inorganic ceramic adhesive and silicone/polyester based formulations for coating materials and structures as a corrosion protection coating. High thermal and electrical resistance. Excellent corrosion resistance for marine and aviation parts and castings. Excellent protection against salt sprays and fogs.

Available in 1 pint, quart, gallon and 5 gallon sizes.

Typical Applications:

Coatings for protection of plastic and rubber parts.

Coatings for corrosion resistance of hot exhaust components such as headers and piping.

Coatings for castings.

Part Number
UCCPC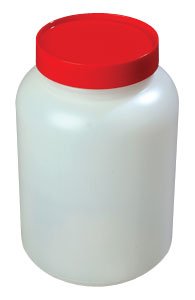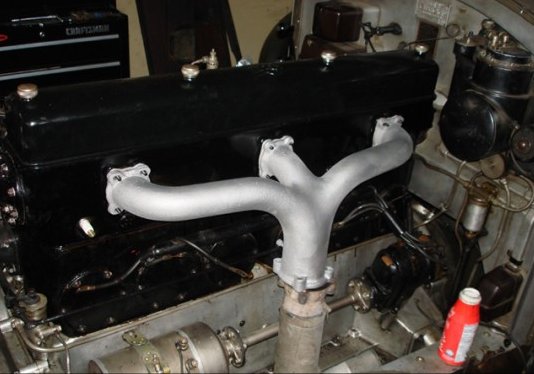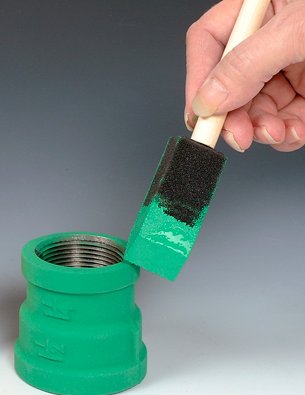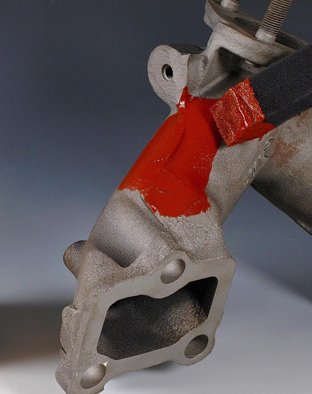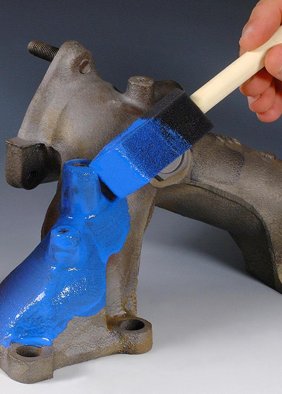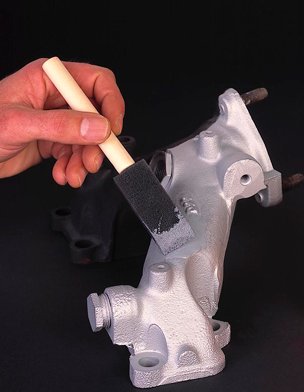 Click Image
To Open
Catalog Page



Share this page.....

12/18