Rigid Mineral Wool Insulation Board - Marine Approved
High Temperature, Heat & Flame Resistant and Thermal Insulating
1200°F / 550°C Service Temperature

Rigid mineral wool board is marine approved and hydrophobic.

Suitable for A-30 Steel Bulkhead, A-30 Steel Deck, A-60 Steel Bulkhead, A-60 Steel Bulkhead (restricted) and A-60 Steel Deck.

Reinforced aluminum foil facing on one side. Also available plain (no facing) or with white fiberglass cloth one side.

Flame spread Index = 0, Smoke development index = 0.
(ASTM E84 (UL 723), CAN/ULC S102)

Thermal resistance: R-value/inch 75°F: 4.1 hr.ft2/BTU (0.72m2K/W)

Thermal conductivity: .24 (BTU.in/hr.ft2.°F) at 75°F

Water absorption: <1% Weight

Suitable for steel pin or wire mesh support installation. Easily cut to size.

US Coast Guard Certificate of Approval: 164.107/16/0, 164.107/17/0, 164.109/26/0, 164.112/142/0

Transport Canada Certificate of Approval: LRTC 10-60002, LRTC 10-60001, LRTC 10-60004

Lloyds Register Certificate of Approval: SAS F090281, SAS F090280, SAS F090283
.
Rigid Mineral Wool Insulation Board - Marine Approved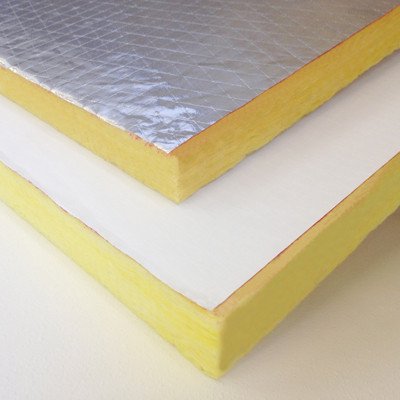 Part Number
IM-MWR-AL


Share this page..... Click Image
To Open
Catalog Page



03/18