Stove Duct Seam Sealing Tape - Gas / Wood / Pellet / Biofuel Combustion

Duct sealing tape is used at the duct interface seams to provide a seal against escape of combustion gas - reducing the smell of combustion.

Available in Oxide-Red and Black - for use with ducting such as Simpson M&G DuraVent® and PelletVent® pipe.

Duct Seal Tape for Combustion Heating Devices
· Resists moisture, oxygen, UV, ozone and corona
· Conforms smoothly around irregular forms
· No adhesive or sticky residue like other tapes

Part Number
T-SR-DuctSeal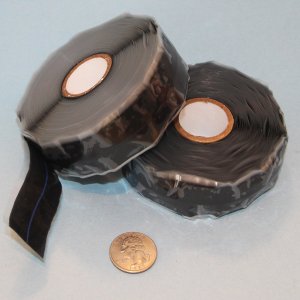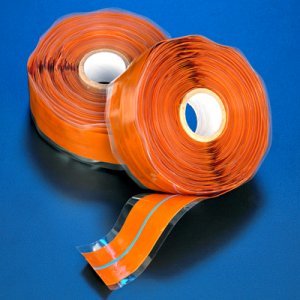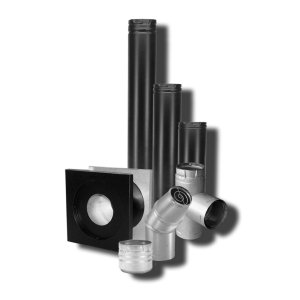 3/18


Share this page..... Click Image
To Open
Catalog Page