Flame Cutting CNC Machine Hose Protection Firesleeve
High Temperature, Heat, Flame & Weld Splatter Protection
Flame cutting CNC machines used for cutting metals use hoses for delivery of gas to the cutting torches. Those hoses can be protected from heat, flame and splatter by Firesleeve.

Flame cutting machines are used to cut steel and other metals.
Silicone rubber coated fiberglass protection materials withstands Molten Splash & Welding Splatter. Withstands 500°F / 260°C continuous exposure; 2200°F / 1205°C for periods up to 15 minutes and short flash excursions to 3000°F / 1650°C.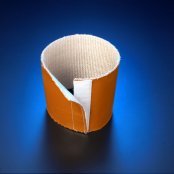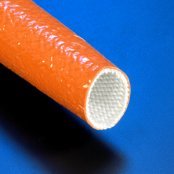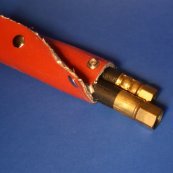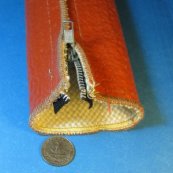 Share this page..... Click Image
To Open
Catalog Page


3/18