AMS3320 & AMS3315 Fiberglass Reinforced Silicone Rubber Sheet
High Temperature, Heat, Flame, Molten Metal Splash Resistant
Silicone Rubber Coated High-Temperature & Heat Resistant Fiberglass Fireblanket
High Temperature Heavy Duty
Fireblanket Fabric
500°F / 260°C Continuous Exposure:
Higher Intermittent

FlameShield™ High temperature, heat and flame resistant fiberglass reinforced silicone rubber sheet meets AMS3320 & AMS3315 specifications.

Used as a gasket material that provides excellent dimensional stability.

Also available slit into tapes for use as engine baffles.

The special formulation of silicone rubber on this fabric sheds molten metals, slag, welding splatter, electrical or grinding sparks and contamination. This fireblanket also provides protection from ozone, UV and abrasion.


High Temperature & Heat Resistant Silicone Rubber Coated Fiberglass Fabric & Cloth Withstands 500°F/260°C continuous exposure; Molten Metal Splash at 2200°F/1205°C for periods up to 15 minutes and short excursions to 3000°F/1650°C.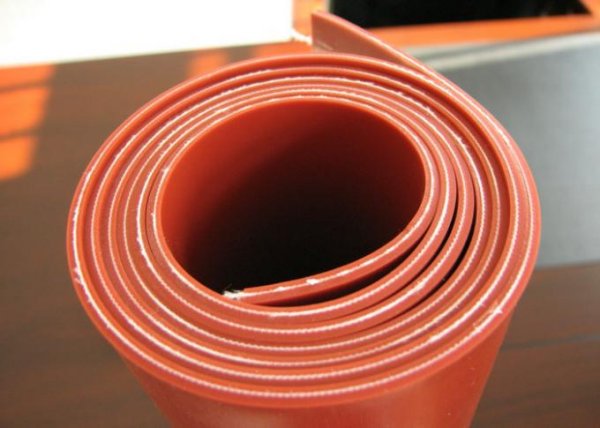 Part Number
F-FG-SR

Share this page..... Click Image
To Open
Catalog Page


03/187