55 and 30 Gallon Drum Removable Insulated Covers.

55 Gallon Metal and Poly Drum Heated Removable Insulation Cover.
Heated drum and pail insulated covers help to keep contained product from freezing. Also used to adjust the viscosity of liquids for processes.

Heated Insulated covers can also be used to protect the contents of pails and drums from freezing when stored outdoors in below freezing environments.



Part Number
FAB-DIN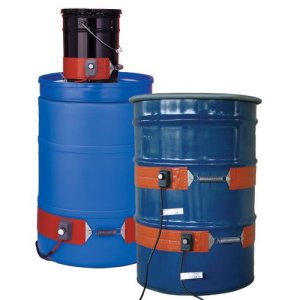 Share this page..... Click Image
To Open
Catalog Page



3/18